Hammock Resort and Swimwear Trade Show is the perfect place for today's established and new brands to meet with global buyers. Our boutique, eco-friendly space is just footsteps from the ocean and at the center of Miami Swim Week. Retailers and media from across the globe escape to Hammock to visit their favorite brands and discover soon-to-be favorites.
We've rebranded the Hammock Show to focus on sustainable and eco-friendly niche brands. The show is conveniently located just a few steps away from the Miami Beach Convention Center, with easy access to all the trade events during Miami Swim Week. We've also partnered with the official Miami Swim Week® The Shows to provide our designers and retailers with a unique experience.
We hope to see you in Miami.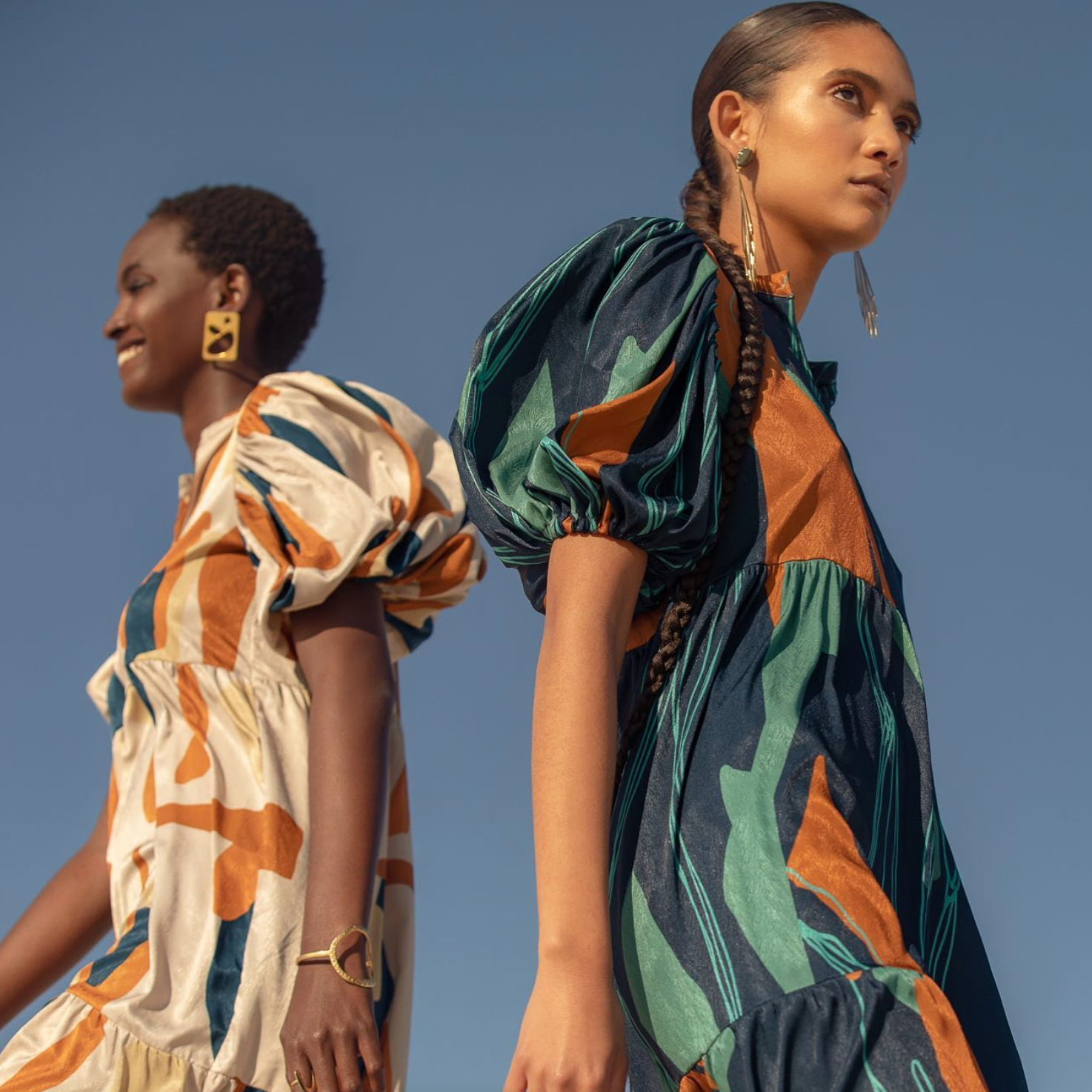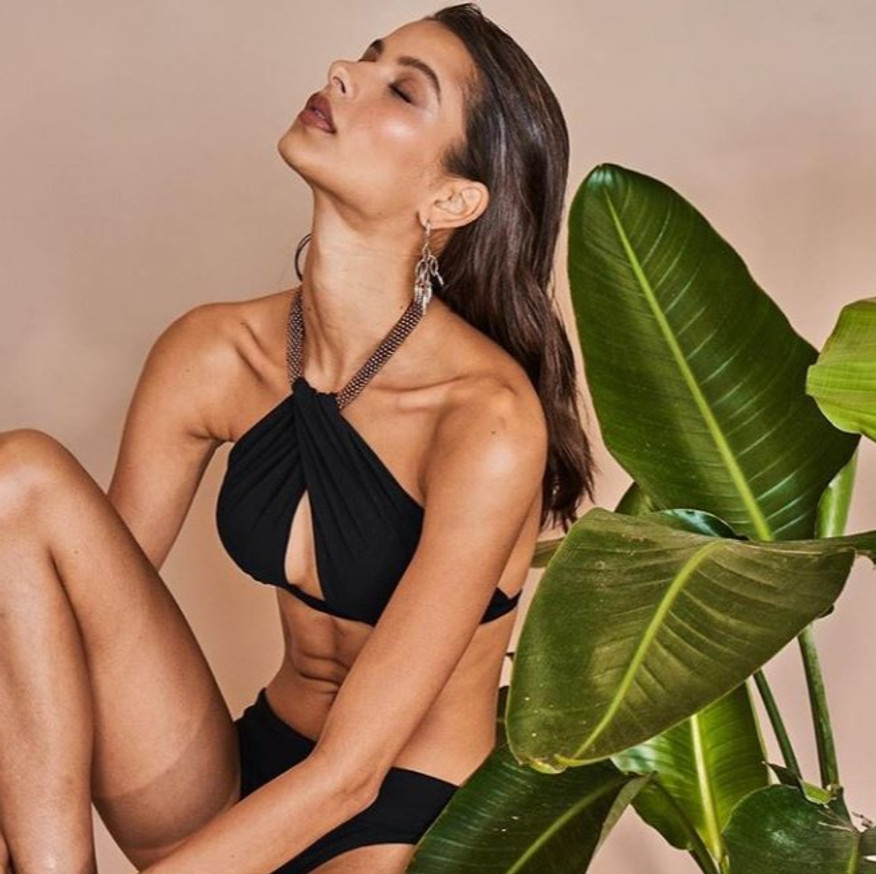 We are thrilled to share our latest venture – the wholesale swim and resort wear showroom incubator in Miami. This unique concept is tailored to support emerging designers and small businesses in overcoming the challenges of entering the market. As a prominent figure in the fashion industry, we understand the difficulties entrepreneurs face, and our showroom incubator offers a physical space for them to showcase their latest collections and connect with potential buyers. To further extend our services, we also offer a digital showroom called "Hammock Passport," accessible on Joor.com. This platform provides designers with additional opportunities to showcase their products and connect with potential buyers in the digital realm.