Hammock Resort and Swimwear Trade show is where today's established and new brands meet with global buyers. Brands have the option to showcase their collections at a bright elegant space. Just footsteps from the ocean and in the center of Swim Week, retailers and media from across the globe escape to Hammock to visit their favorite brands and discover soon-to-be favorites.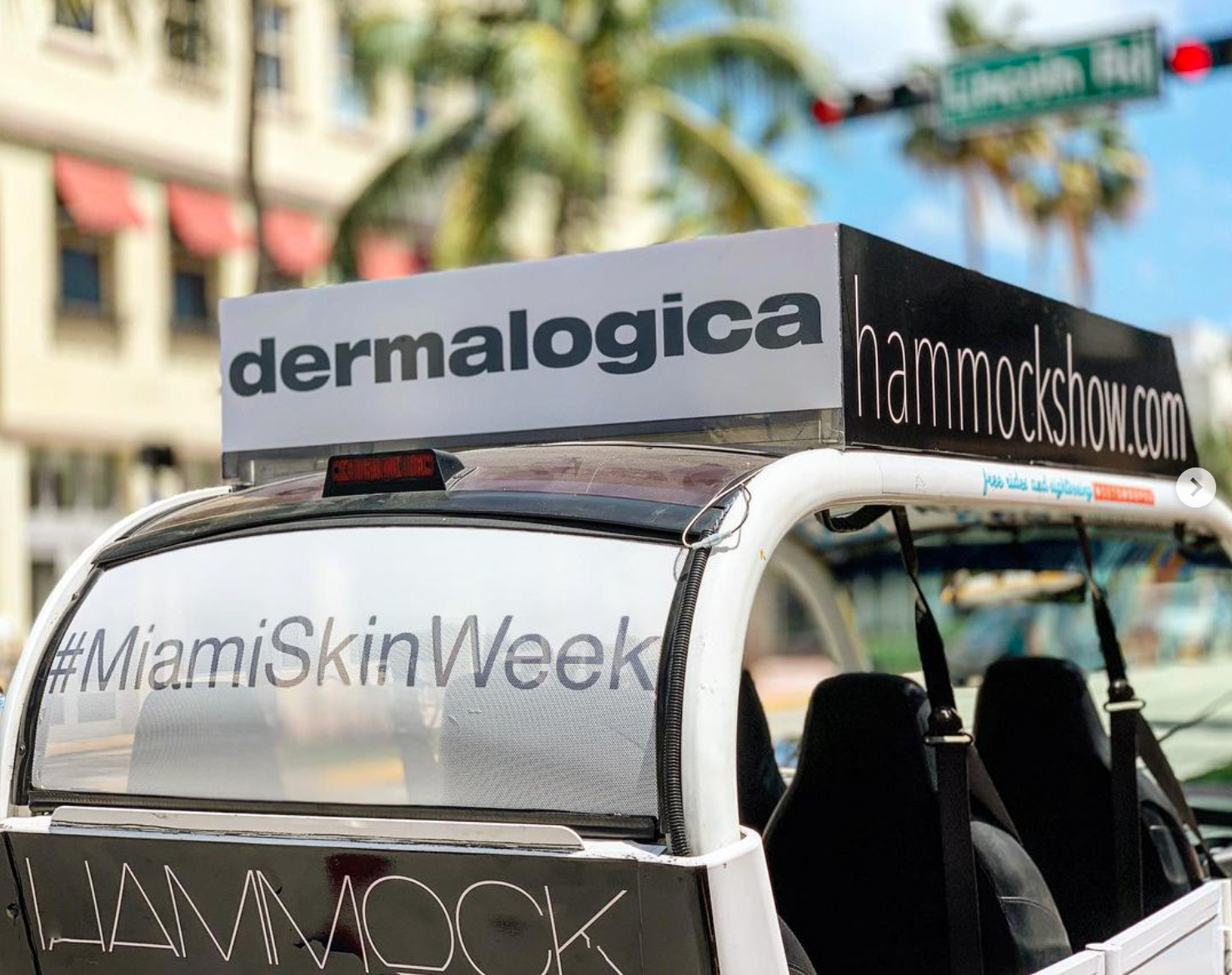 Hammock Returns to Miami in New Venue
"This year's Hammock will harness relationships with designers and buyers while placing emphasis on wellness, education, sustainability and technology. The show features over 80 designer brands in the swim, resort and beachwear industries," said Moh Ducis, CEO of DC Swim Week/Hammock Tradeshow.
Hammock Hosts Stunning Swimwear Industry Reception by FWO
Hammock, Miami Swim Week's premiere luxury trade show, hosted an ultra-exclusive industry reception on the evening of July 14, 2018 at the Club at Casa Tua in partnership with the Hong Kong Trade Development Council (HKTDC) and Mazŭ Resortwear.
"Hammock" returns for Miami Swim Week 2016 with New Categories, Technology and Design
An extension of the previous Salon Allure trade show, Hammock returns to Swim Week 2016 for its seventh year, with more creative exhibition spaces, sell-out suites and brand-new events during Swim Week, July 16th – 18th.
Miami Swim Week 2016 – Hammock and Kaohs
Once again Miami is buzzing with gorgeous super models, fashion industry, and media people. Miami Swim Week is back again on South Beach. It is back with a bang – more shows, more models, and more parties. HOT HOT HOT is the only way to describe Miami Swim Week event. Hot models, hot Miami summer weather, and hot swim fashion designs. Of course SFL Style had to attend a few of the best runway shows.
Salon Allure Trade Show Evolves To Become "Hammock" With New Categories, Technology And Design
More alluring than ever, Salon Allure has teamed up with retail visionary Babalu to create Hammock – an expansion of the Salon Allure trade show with more creative exhibition spaces, previous sell-out suites and brand-new events during Swim Week, July 18-20.